There are many popular Himachal singers who promote Himachali culture in all over the world through their lovely voice.
Best Himachali singers are not sings only Himachali pahari songs, folk music songs but they can sings in all types Pujabi, Dogri, Hindi very well etc.
There are singers who are singing for bollywood like Mohit Chauhan who really one of the most talented singers in bollywood and won many awards.
Also, there are many Famous Himachali singers from different community and districts to promote Himachal songs
Following list of top and best Himachali Singers:
1. Mohit Chauhan :
Mohit Chauhan is an Indian singer, most known for his work as a playback singer for Bollywood movies as well as the former front-man of the Indipop band Silk Route. He sung so many popular songs in bollywood as well as Himachali songs
2. Piyush Raj :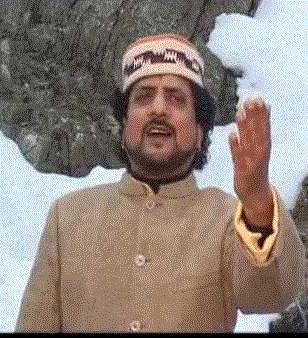 Piyush Raj a folk SINGER from Chamba Himachal Pradesh and sung so many popular songs Thandhi thandhi habha juldhi, Banjara the Lover, Rut Sangrodhni and many others.
3. Karnail Rana :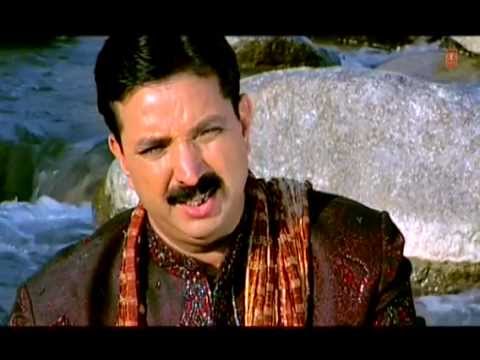 Karnail Rana is one of the most popular singers in Himachal. He has sang many Himachal songs, Bhajans and release many albumbs
4. Sunil Rana: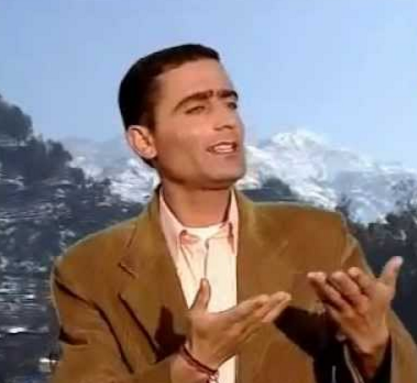 Sunil Rana: Singers himachal : Sunil Rana is well known Himachal folk singer star from Dharmshala. He has released so many albums like Shiv Vivah, Pratha, Parampara etc.
5. Kaku Ram Thakur: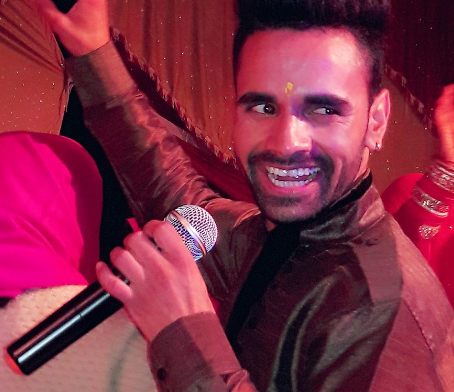 Kaku Ram Thakur : Kuku thakur is one of youngest and folk singer star in Himachal who performed many state level music competitions from his childhood and won many prizes
6. Anuj Sharma: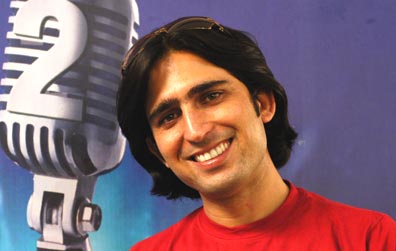 Anuj Sharma Singer – Most popular singer who performed in Indian idol and recorded many Himachali albumbs
7. Kuldeep Sharma:

Kuldeep sharma started singing in very early age and he has sung many  songs and Bhajan. He is also popular as a Remix King of Himachal.
8. Vicky Chauhan: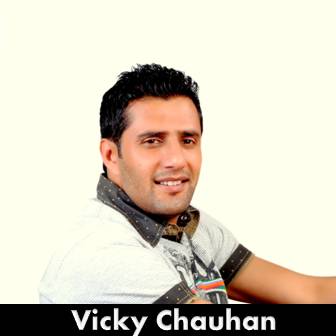 Viky Chauhan also famous singers of Himachal and sang many songs and best song like Jhumke Jhumke etc.
There is huge list of Himachali singer we will share the list of Himachal singers.