As you know Himachali Folk dance famous in all over the world.
Ritika Thakur is well known Himachal Folk Dancer Star from Chmaba.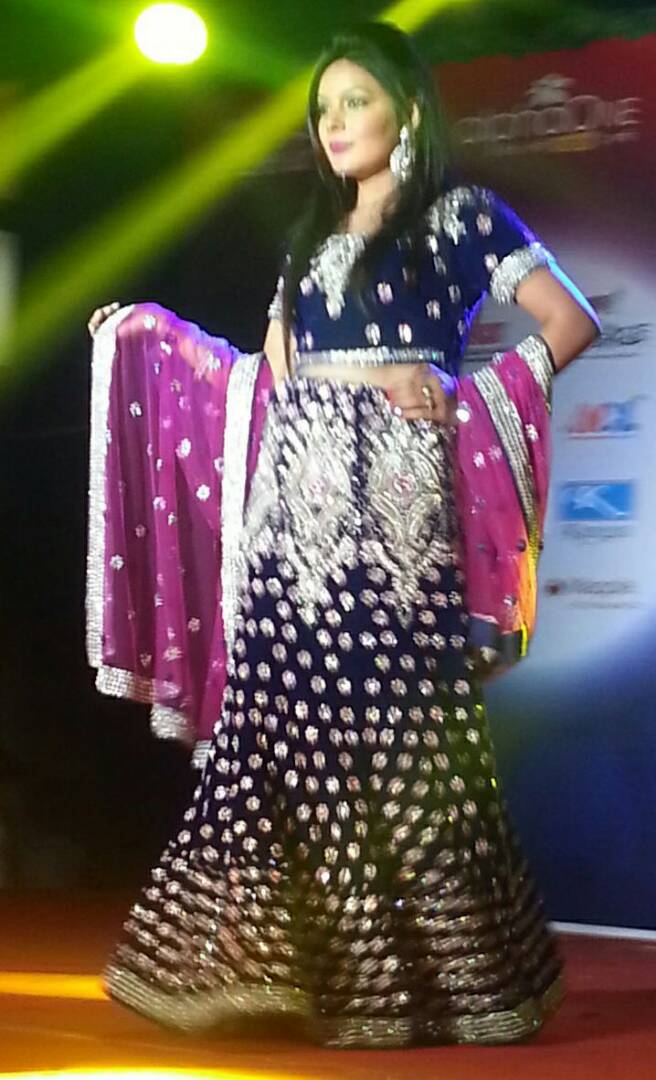 She is one of the best folk dancer from Chamba Himachal. She is inspiration to all the young girls. Ritika has been passionate about her folk dance since childhood. She was in 6th class when she had started her dance and perform all types of school culture program and play hockey for her school.
At the age of 13 Ritika performed in International Minjar Fair Himachal.  Participated in many places like Kulu, Kangra, Mandi and Shimla etc.
It was very proud moment of all the Himachali while Ritika Thakur and her group represented Himachal on Republic Day at Delhi's Rajpath
She worked in many video album which are very popular in Himachal, and also performing punjabi songs.
Talent: She is multi talented Folk Dancer, Actress, Anchor and Modler
She also in sports Hockey and football. She played football for Himachal.
Her Dream: her dream to become football coach and train football players for country.
Dance Group: She is running dance group in Chamba where she train folk dance, western dance etc.
Achievement: Ritika Thakur and her dance group represented Himachal on Republic Day Parade Delhi in 2017
She has also performed many culture program in all over India and made proud of all Himachali.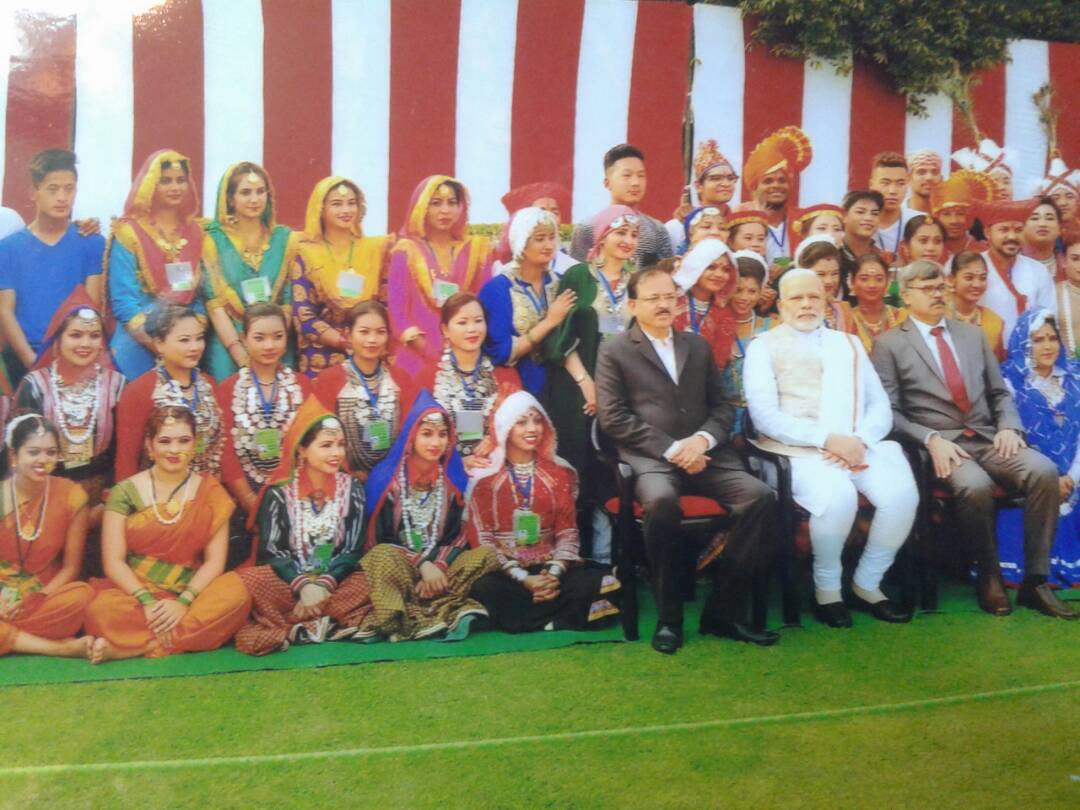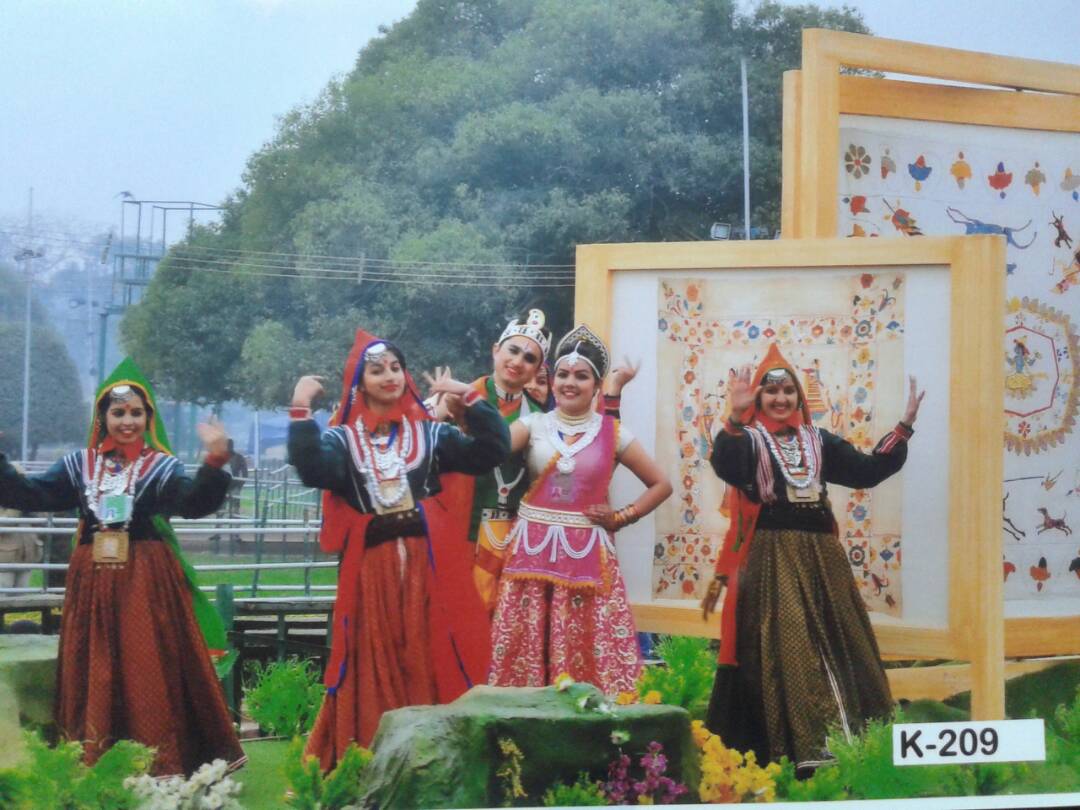 Himachal Wonders congratulate her and wishing her to great future ahead!