An award-winning Indian Independent filmmaker from Shimla, Himachal Pradesh
Born in Renuka (Sirmaur), in 1990, Siddharth has grown up in Shimla and has done his Masters in Business Administration from Himachal Pradesh University, Shimla. He was always fascinated by films and  started experimenting, only when he was in college.
He founded Secret Corridor Pictures in 2012 with the aim of working with the local talent in his home town. Honoring his achievements in this field without any professional training, he was  "Youth Achiever" awarded by the Hindustan Times Group in August 2014.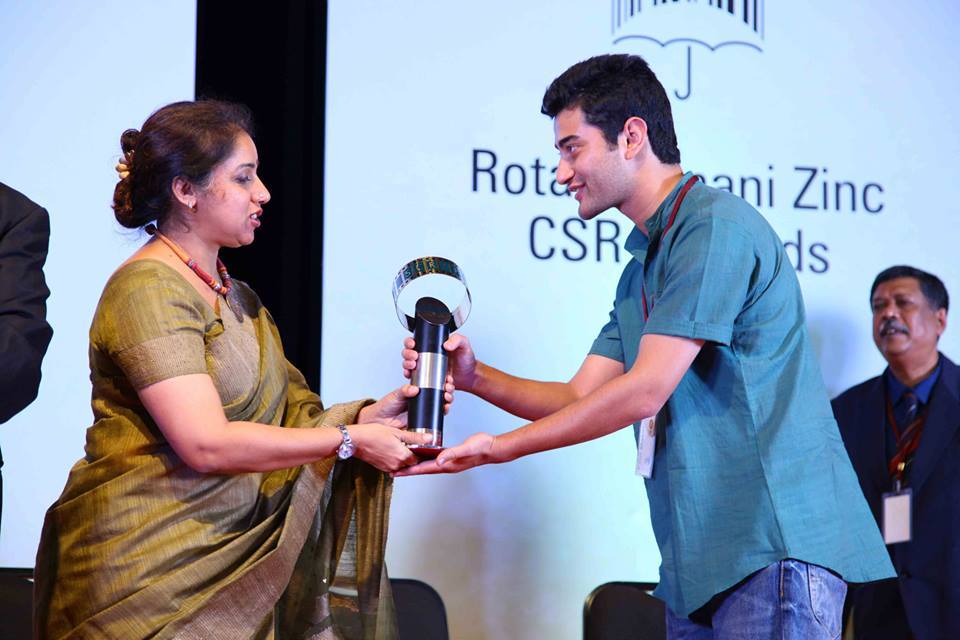 All his films have been based local culture in Shimla talent and scenic beauty to countries like Sarajevo, England, USA, Belarus, Italy, Durham, Indonesia, Paris and New Zealand making him the 1st Independent Filmmaker from Himachal Pradesh to have taken his locally produced films outside India!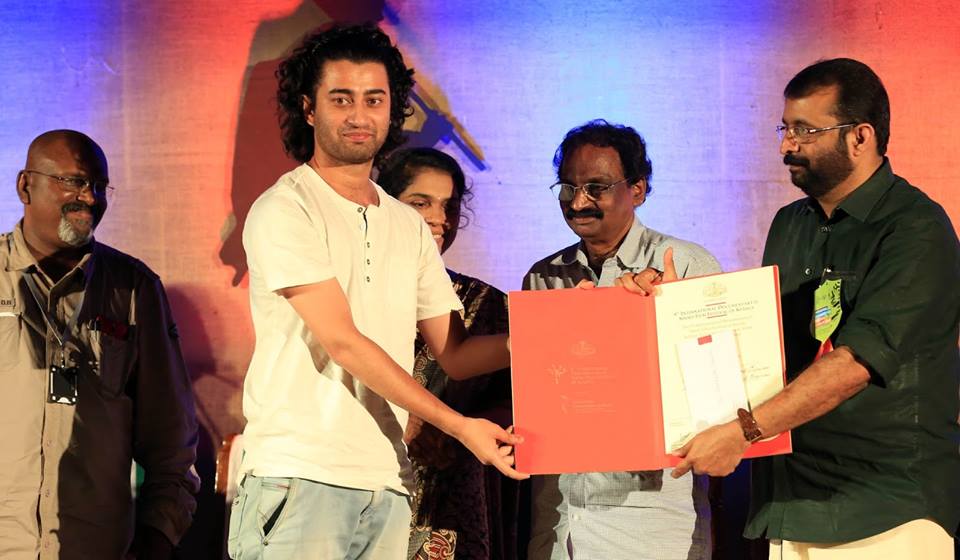 His docu-fiction film 'Boys Don't Wear Nailpolish!' based on a sensitive gender issue, was awarded "The Golden Halo Award" at a festival in Kerala for being one of the best films in it's category. The Jury praised the film for its powerful direction and performances. Apart from this the film was screened at several other film festivals in India and abroad. The Carolina Theatre group, Unites States also invited the film for a screening in October, 2015. The film recently won the BEST INDIAN FILM award in Jaipur.
Siddharth's next independent production, a musical fantasy drama, "The Infinite Space"; is a story of a young buddhist monk who accidentally discovers a secret to Infinity. The film featured music of the well known Grammy Award Nominee, Tibetan Flute Player; Nawang Khechog. The film was selected by the University of Manchester UK for their Insight Film Curation Scheme 2015 where it received wonderful reviews from the jury- "Well shot with some striking images!!!", "Excellent Cinematic Storytelling".
His latest film 'PAPA' premiered at the IDSFFK 2016 [International Documentary & Short Film Festival of Kerala] where it won the "Best Film – Short Fiction Award": "For its innovation in narrative gesture and wicked understanding of human behaviour." – Jury, IDSFFK 2016. The jury head, an acclaimed filmmaker, Mr. Kamal Swaroop, thought the film was: "Beautiful & poignant in it's depiction of human relationships. Witty and powerful execution in a limited time & space!" – Jury Head
Based in Shimla, Siddharth is currently working on his next production: PASHI which will be shot in Rohru in the local dialect. The film is a dark fantasy fiction; poetic and bold in it's content & the most ambitious project attempted by Siddharth Chauhan till date. Following this he will start work on his first feature film: KARMA which will be co-produced by a renowned french production house.