Rishabh Charak very young cricketer from Himachal, born on 3rd September, 2001 and observed to have passion for cricket since the age 1.5.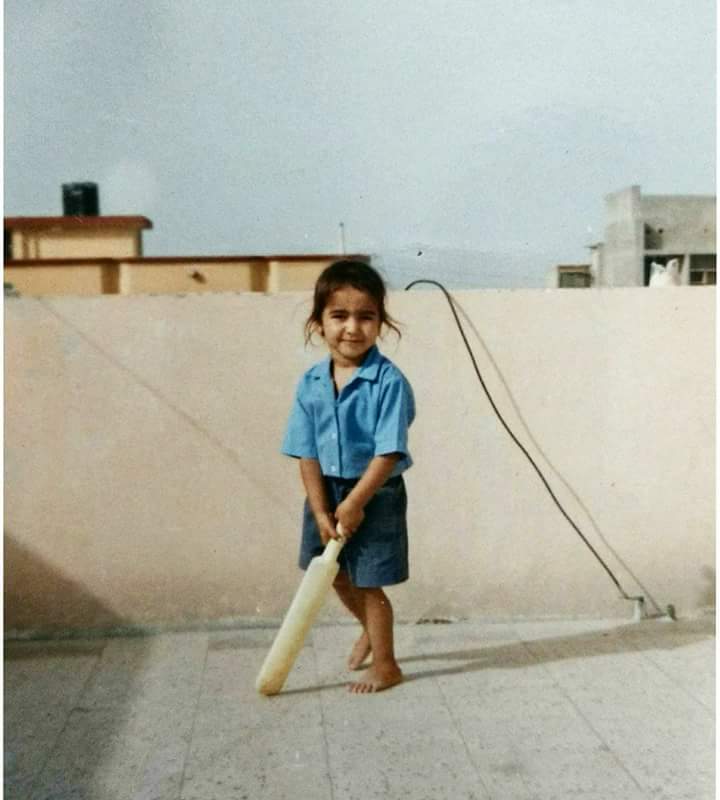 He was supported accordingly both at the level of school and parents. Since the age of 10 he was sent to a cricket academy run by the Himachal Pradesh Cricket Association (HPCA), Dharamsala following a tough trial.
Rishabh Played Matches for Himachal Pradesh
U-14:  He has played for Himachal U-14 squad during the year 2014
U-16:  U-16 during the year 2016.
During the year 2015 – Rishabh was the second highest wicket taker in the state of Himachal Pradesh in state level tournament.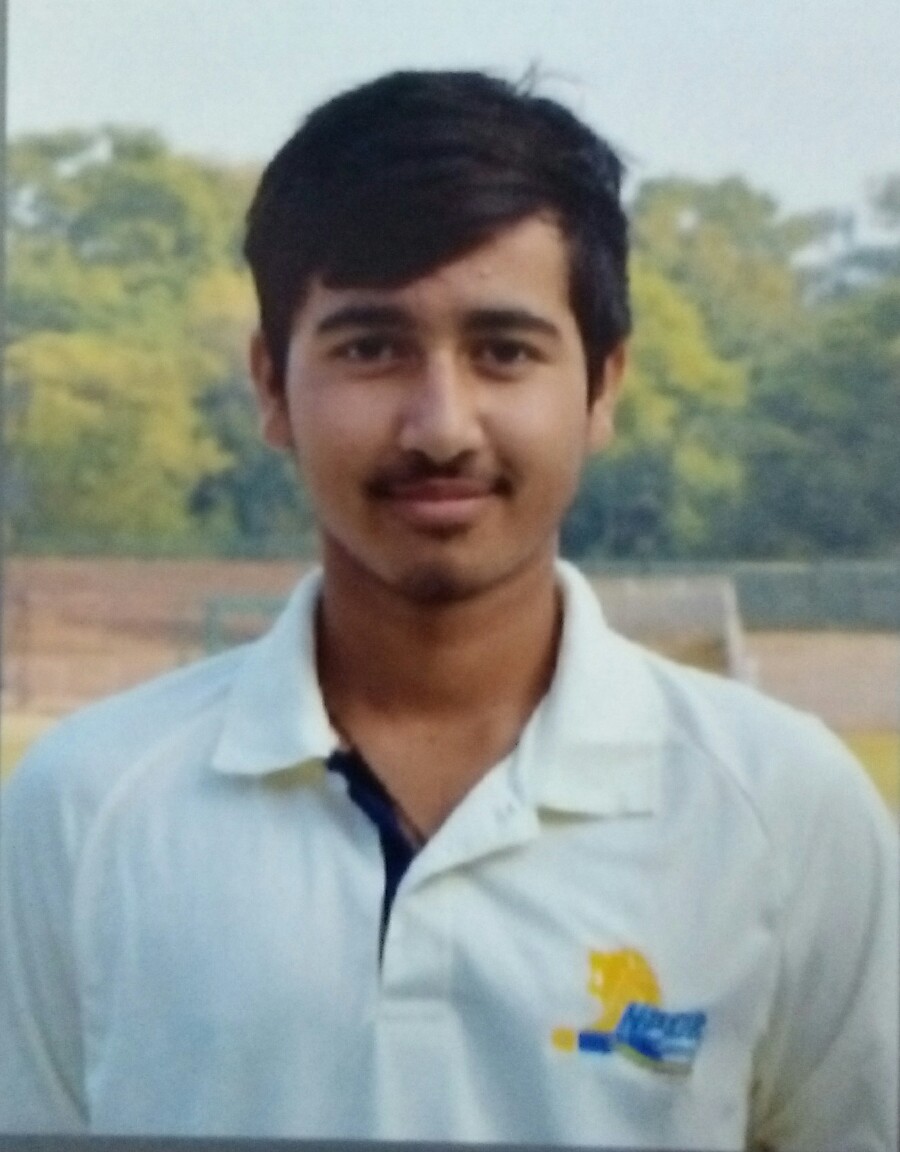 He played Vijay Hazare Trophy in 2016. Based upon his great performance Rishabh got selected for ZCA.
He was among the 25 players got selected from the five Northern states Delhi, Punjab, Himachal, Haryana and J&K.
Award:
19th November, 2017 – He was honored with "HIMACHAL SHRI" AWARD BY " HIMOTKARSH SAHITYA, SAMSKRITI EVAM JAN KALYAN PARISHAD".
Presently he has been practicing cricket in "achiever's' School of Cricket at Mohali under the guidance Mr Rajdeep Kalsi is one of the best coaches of BCCI.
Earlier Rishabh got selected consecutively for two years for the national leval camp held in Una district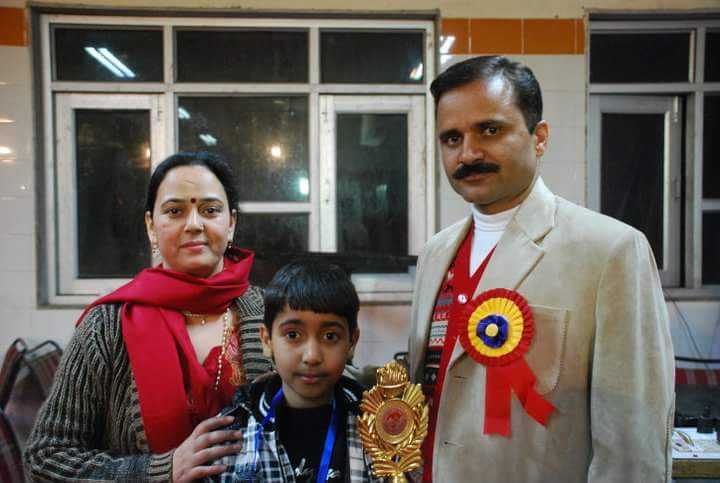 Himachal during the years 2014 & 2015 under the guidance of legendary cricketer Mr, Bisan Signh Bedi, Left Arm Off spinner Rishabh is expected to be in the world cup team during the year 2020.
This is great achievement by young and talented Rishabh and inspiration for all the young generation & kids
Himachal Wonders congratulate to Rishabh and his parents!  We wish him all success in his future.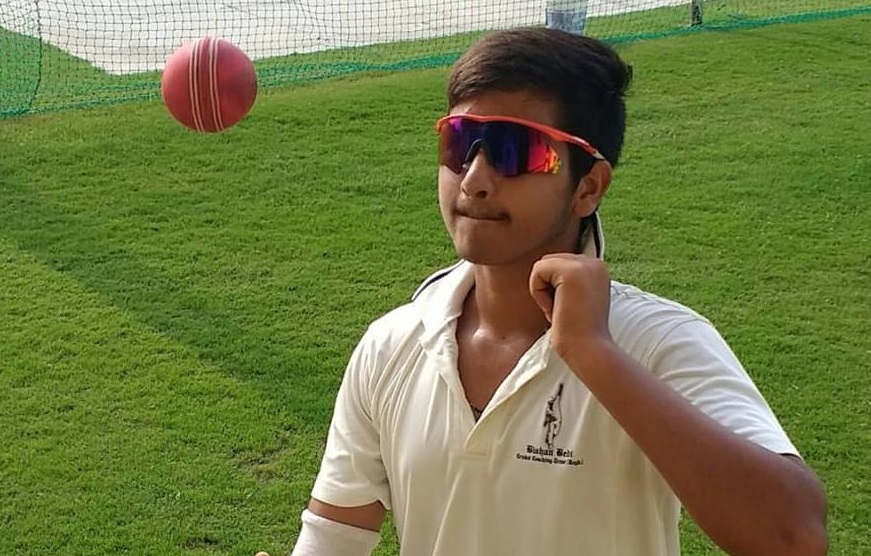 Also, wishing him to play Cricket for India soon.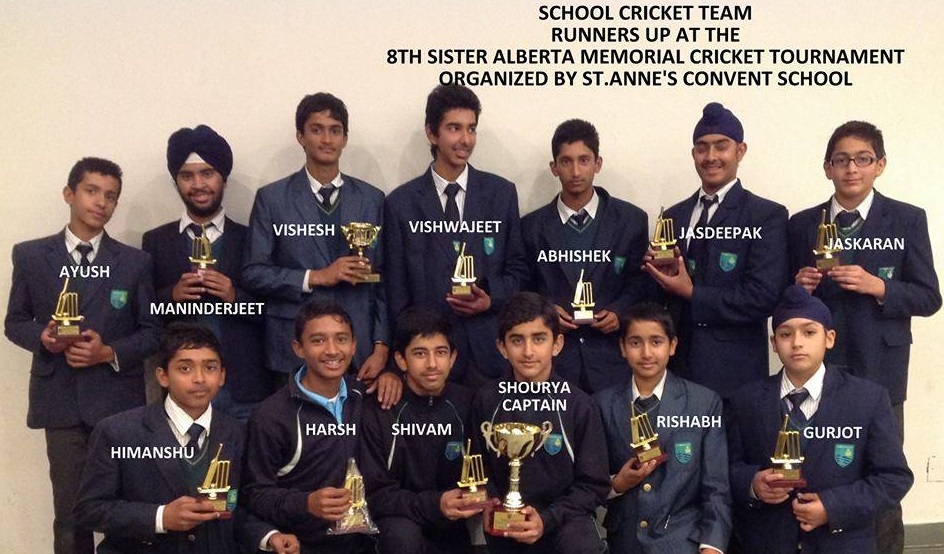 source: cutting from "Focus Himachal"
Rishabh Best Record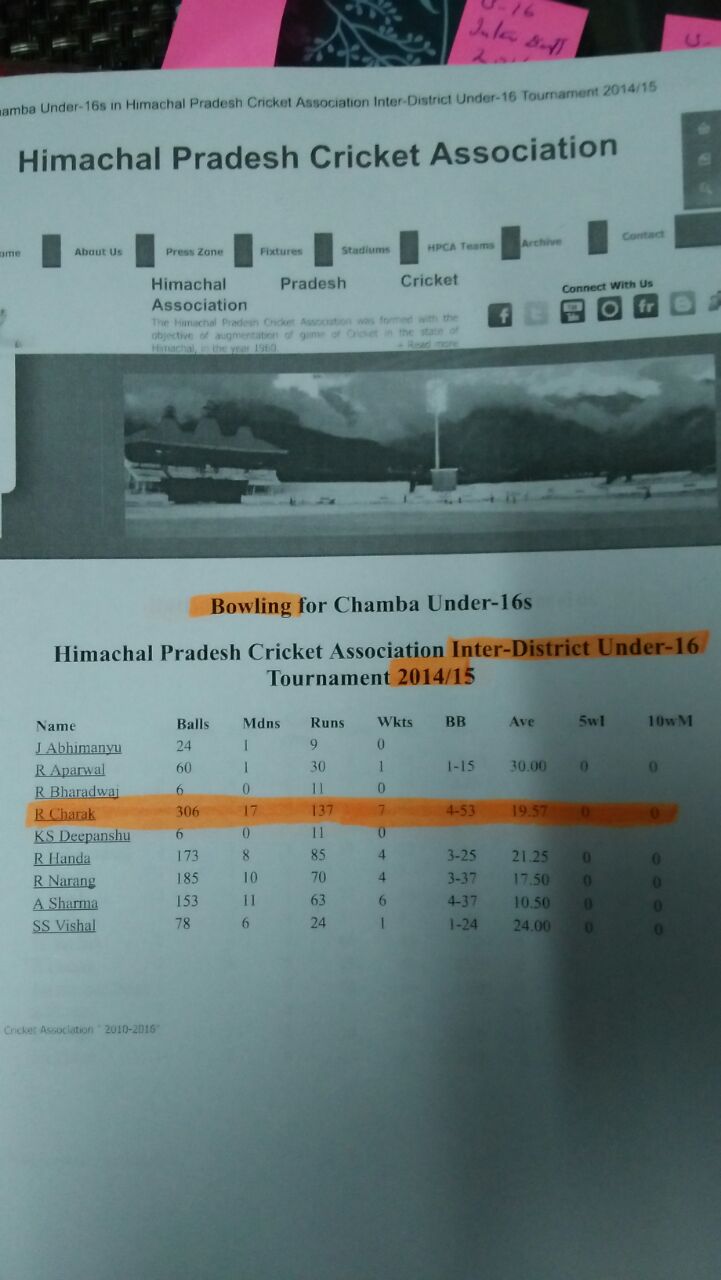 source: http://stats.hpcricket.org/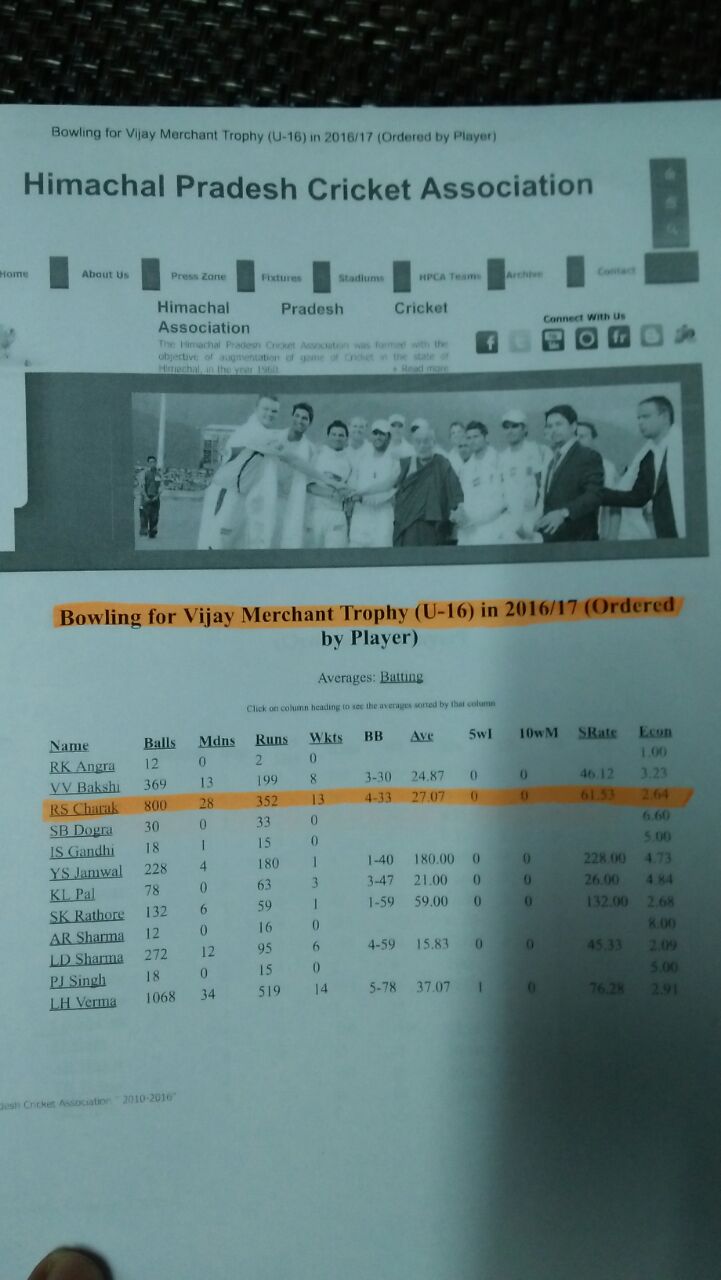 source: http://stats.hpcricket.org/