Source: HKS annual day Celebration day  (articles written by HimachalWonders)
Himachal Kalyan Sabha (HKS) Delhi celebrated Annual Day 2017 on 15th January 2017. It was really wonderful day to all the Himachali people who attended the Program. The Himachali people came from Delhi, NCR like Noida, Faridabad and all Zonal of Delhi. The credit goes to all the members of Himachal Kalyan Sabha who made a wonderful day for each and every one.
Havan and Puja conducted before the Program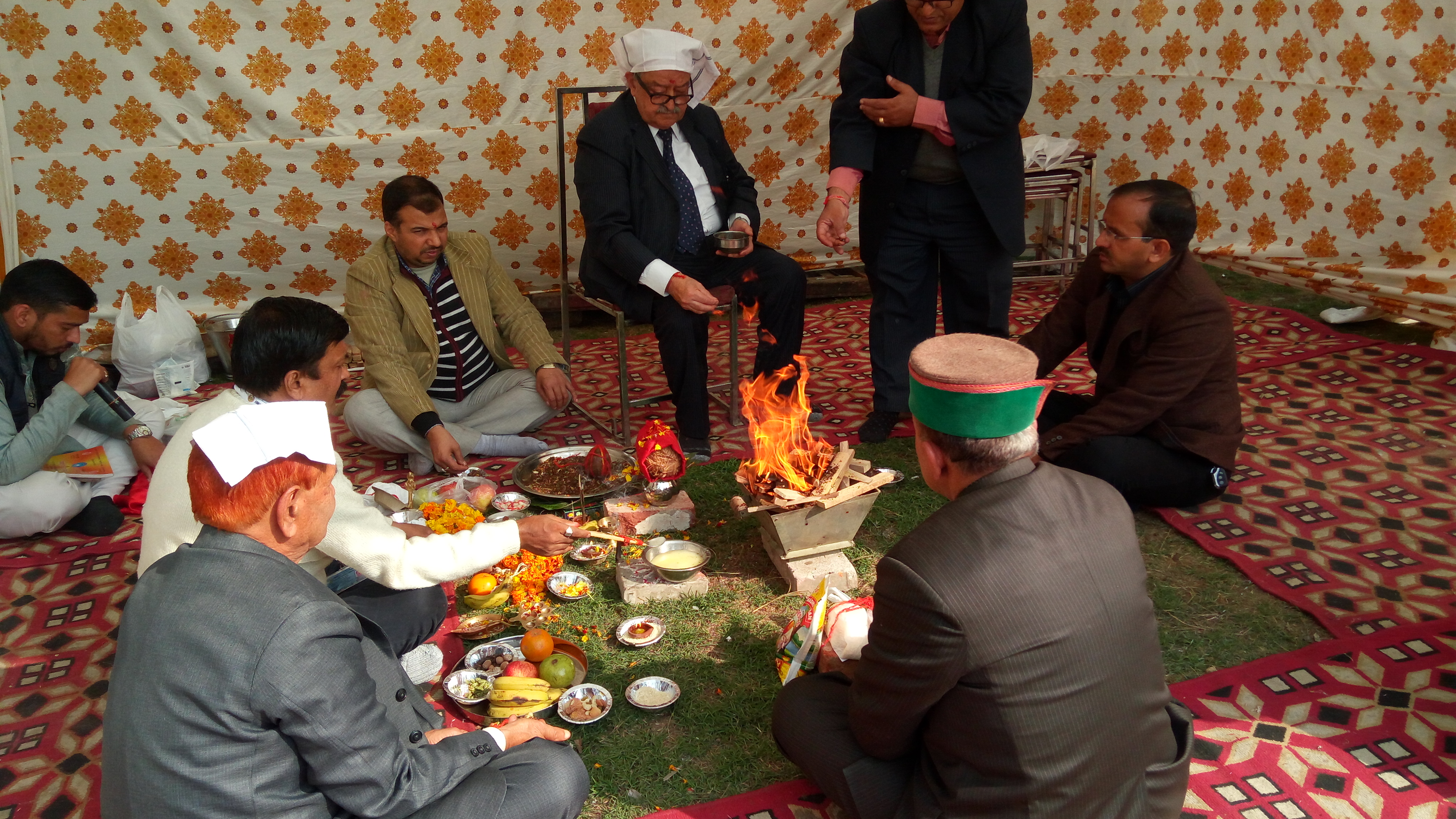 Source : Himachal Kalyan Sabha event
Since morning all the members were very busy with their respective task , every member of the HKS used good efforts to complete the function.
Shri D. D. Dogra president of Himachal Kalyan Sabha  and team members did great job for all the people.
Great welcome to all the VIP and Guest by members of the Sabha,  many VIP people attended the annual function and shared their views on Himachali Culture etc.
Many children, men, women performed Himachal songs, Dance on the stage
Also, Himachal Kalyan Sabha awarded to all the children who got good marks in 10th and 12th standard. Also awarded to guest etc.
Also awarded to all the children who perform the songs and dance competition.
People also enjoyed Himachali Dham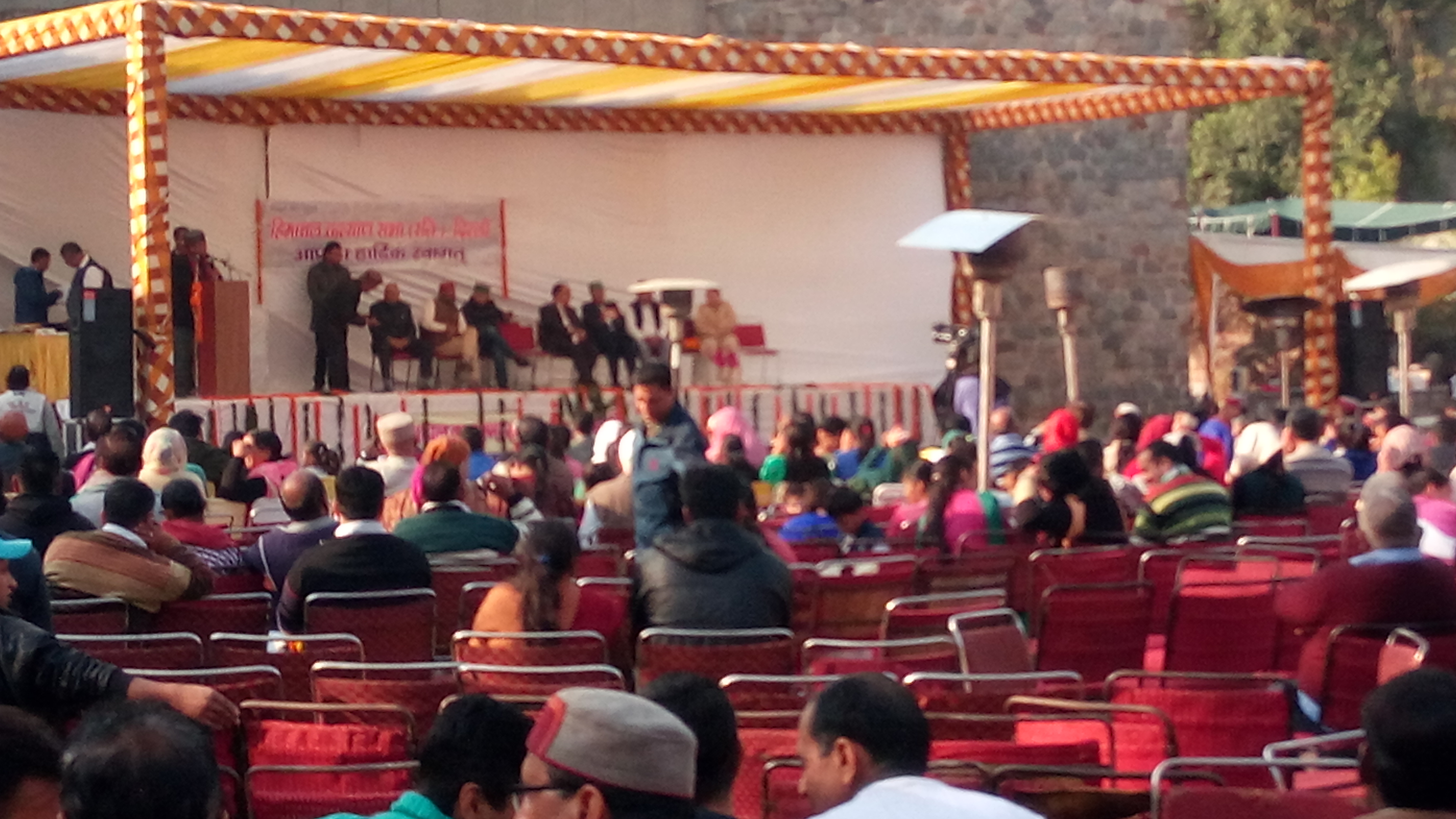 Source : Himachal Kalyan Sabha (HKS) event photograph capture by Himachalwonders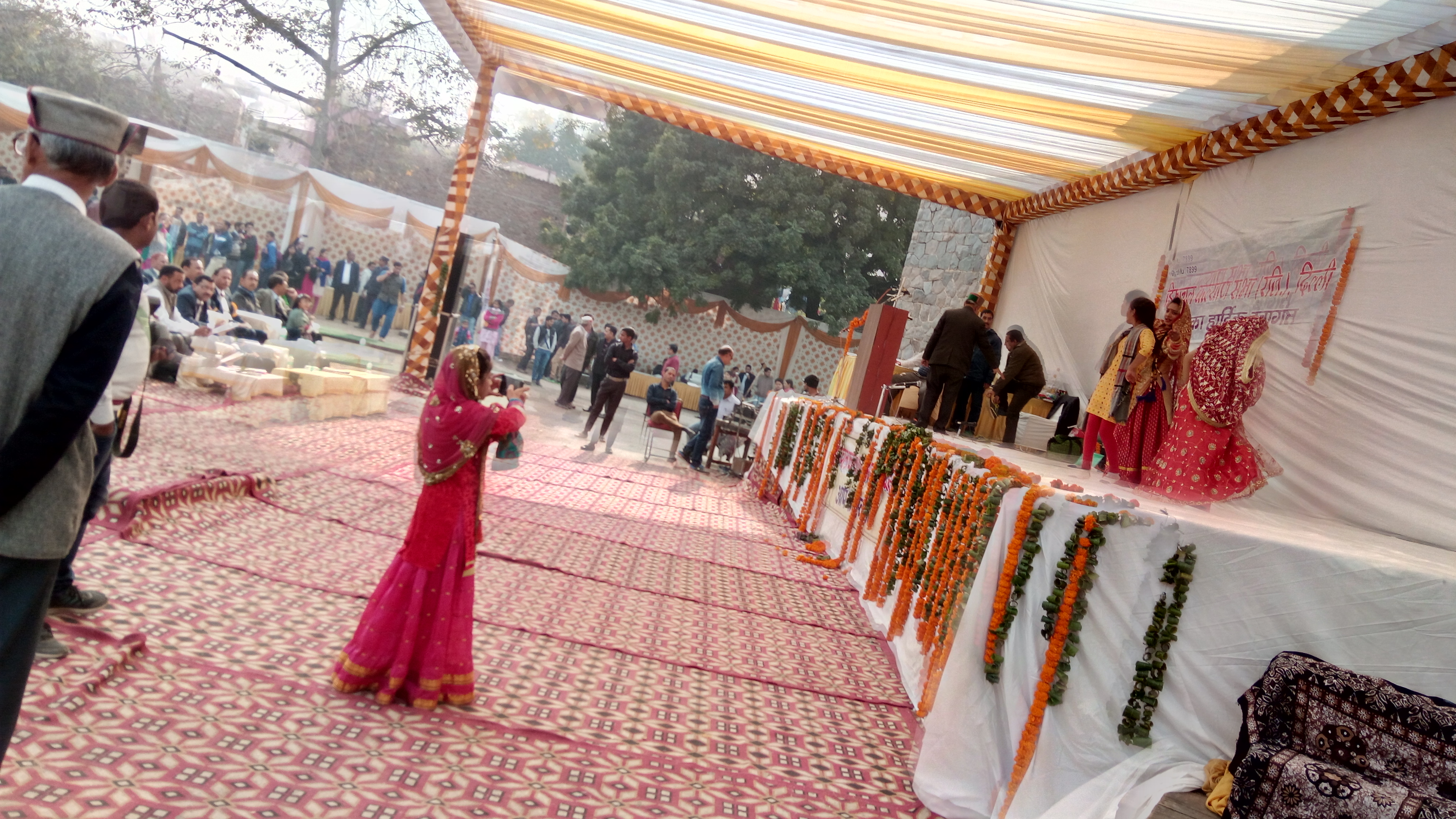 Source : HKS event : video recorded by Himachal wonders