Welcome to Himachal Wonders
We promote all types of the activities related to Himachal, Cultural, Places, Talents, Music, Sports, Foods, Events and other activities.
Blog
हिमाचल समाज दिल्ली प्रदेश ने 6 जेनुअरी 2019 को लोहरी महोत्सव मनाया । इस मौके पर हिमाचली लोगो की खूब भीड़ दिखी । हिमाचल के …

हिमाचल कल्याण सभा दिल्ली – हर साल की तरह इस साल भी दिल्ली में रह रहे लोंगो ने इस 48th मिलन महोत्सब का मजा लिया। …

हिमाचली बन्धु सभा , मयूर विहार , फेज -३ , दिल्ली हिमाचल की संस्कृति के प्रचार -प्रसार के साथ साथ कई प्रकार के सामाजिक कार्य …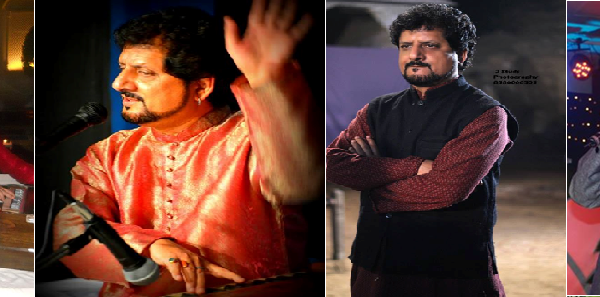 The Ghazal maestro & The Legend of  Himachal Folk Music Famous personality and "The Legend of  Himachal Folk Music Piyush Raj " belongs to Chamba, Himachal Pradesh. Now a well established name of the Capital "Delhi" in Ghazals, Bhajans and Folk Music. Since his early youth, He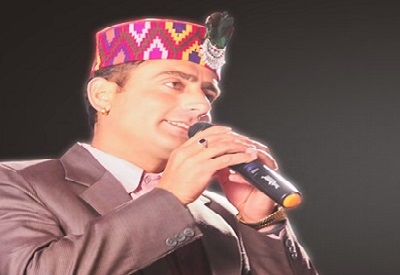 As you know Himachali singers are very famous in all over the world. They are not only sings Himachali songs. Best Folk Singer Himachal Sunil Rana Sunil Rana is well known Himachal best singer star from Dharmshala. He has released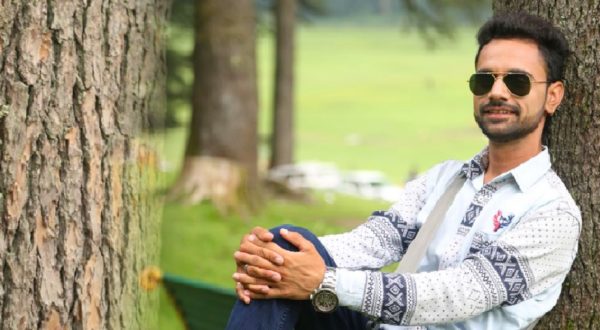 Kaku Thakur also known as Kaku Ram Thakur belong to Chamba Himachal Pradesh is one of the youngest singer and Best Singer in Himachal, Punjab and Jammu, who has performed many state level music competitions. Since childhood he has won many awards. He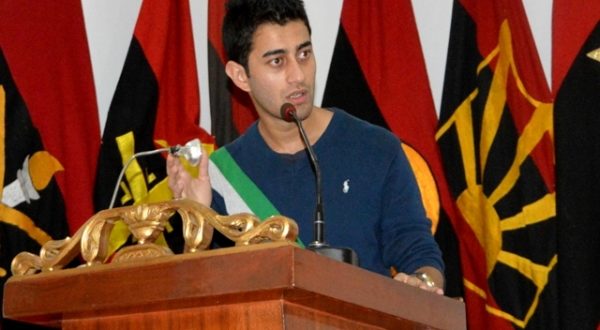 An award-winning Indian Independent filmmaker from Shimla, Himachal Pradesh Born in Renuka (Sirmaur), in 1990, Siddharth has grown up in Shimla and has done his Masters in Business Administration from Himachal Pradesh University, Shimla. He was always fascinated by films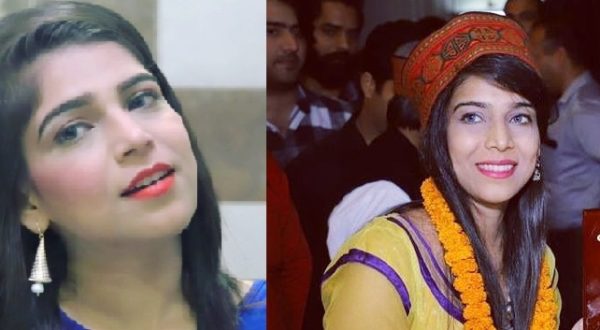 Richa Sharma a Himachali Girl who had interested in music since she start talking. She had given first performance on the stage at the age of 2 and half year only and it was a Himachali Folk song. After that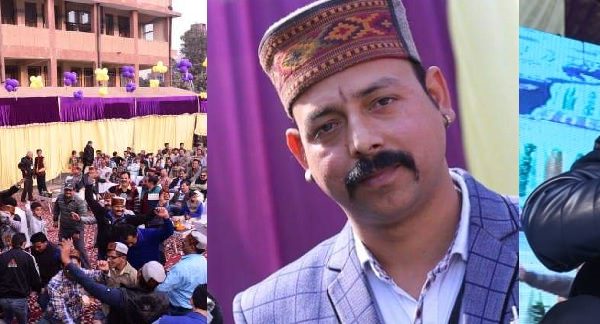 Kulbir Rana popular Himachali face in Delhi/NCR – a singer Naati performer and culture explorer in Delhi. Kulbir Rana belongs to village Chobu Baijnath, Himachal and came to Delhi and first time he got a chance to visit Zila Mandi Jan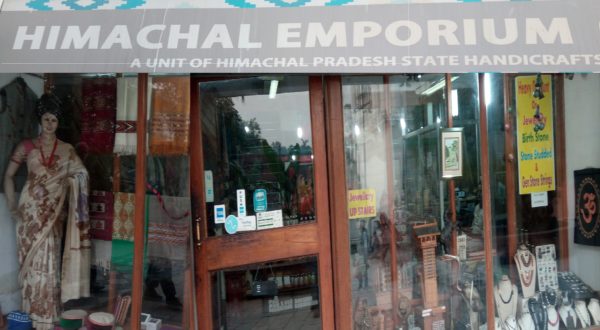 Himachal Emporium (HP State New Delhi) – Himachal Pradesh State Handicrafts & Handloom Corporation Limited (H.P) Government Undertaking)  Located in C-3 Baba Kharak Singh Marg, New Delhi- 110001. which is very famous and popular. Its near by Connought Place (Rajiv Chowk)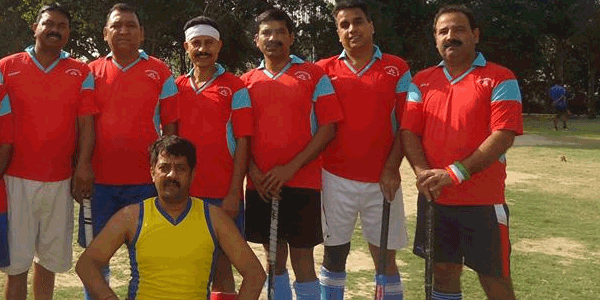 Welcome to our Hockey Club, one of the oldest local hockey club in New Delhi which was started in 1985. We have two teams in our club. All the members of this club belongs to Himachal, Delhi, Jhar Khand and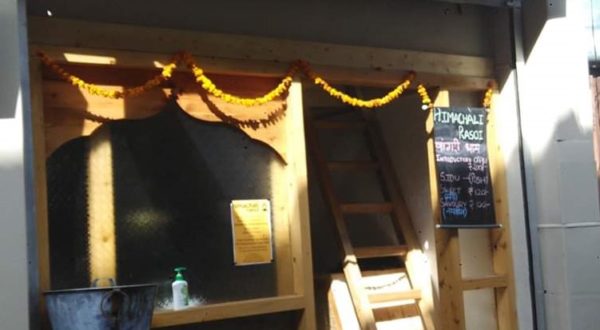 Himachali Rasoi was started in 2015 September by Manisha and Himanshu Sud. They also the founders of Wake and Bake Cafe. Being in the food industry they realized that there was no place serving authentic Himachali Cuisine. Cultural discovery is
Dharmkot is  a small place 2 km. from Mecleodganj. You can see the best view of Triund hill and the way to triund and ilaka trek Radhakrishna cafe is one of best famous Restaurant in Dharamkot where you can get  breakfast,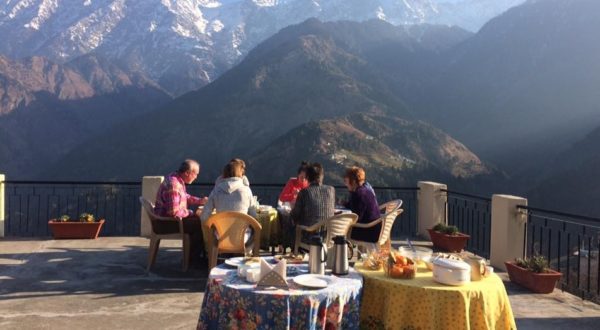 One of the oldest boutique hotels in Mcleodgunj. Udechee Huts has attached many independent huts/cottages or rooms built in traditional hill style architecture. It is located 5 k.m. from the township of McLeodganj and 15 K.m. from lower Dharamshala town.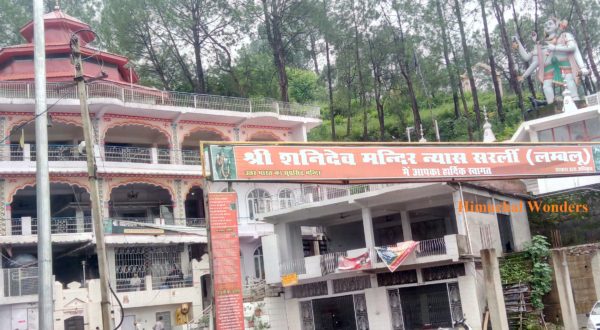 उतर भारत का प्रसिद्ध शनि देव मन्दिर लंबलू हमीरपुर, हिमाचल लंबलू , जो की बॅमसन तहसील हमीरपुर हिमाचल मैं आता है ! लंबलू हमीरपुर से 7 किलोमीटर की दूरी पर है!  बॅमसन तहसील से 3 किलोमीटर की दूरी पर है!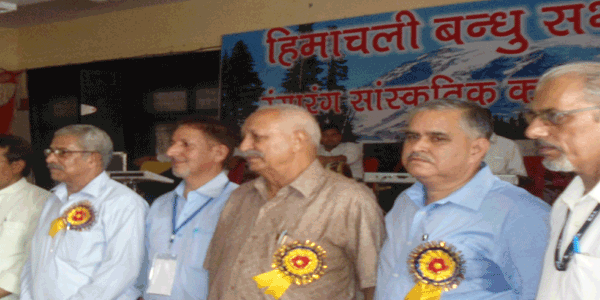 Himachali Bandhu Sabha (Regd.) is established in New Delhi since 1992.  Its dedicated to Himachali people who are staying in Delhi and objective of this welfare to promote Himachali culture,  Praise all types of the artists and helping poor people,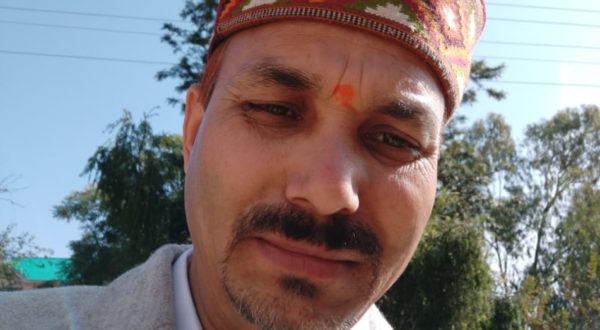 We have got a opportunity to meet multi talented Piar Chand nick name (Pyaroo). He is really great personality and very humble person. He is really dynamic personality and every Himachali proud of him. Education : Elect. Engg & BSC