Welcome to Himachal Wonders
We promote all types of the activities related to Himachal, Cultural, Places, Talents, Music, Sports, Foods, Events and other activities.
News
We are extremely delighted to share with you that, Himachali Film – Pashi has been reviewed as the Finest Indian Short Film of 2018 by …

Himachal Jan Hitkarni Sabha celebrated 34th festival in Karmpura Delhi,  Its was really great event organized by association. Hindi Academy Delhi group performed on Himachali …

We are extremely delighted to share with you that, Award Winning Shimla based Independent Filmmaker – Siddharth Chauhan has completed the shoot of his next pahari film …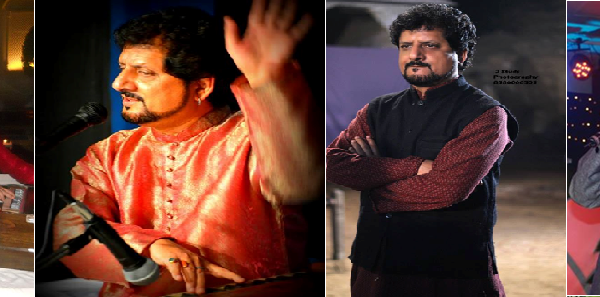 The Ghazal maestro & The Legend of  Himachal Folk Music Famous personality and "The Legend of  Himachal Folk Music Piyush Raj " belongs to Chamba, Himachal Pradesh. Now a well established name of the Capital "Delhi" in Ghazals, Bhajans and Folk Music. Since his early youth, He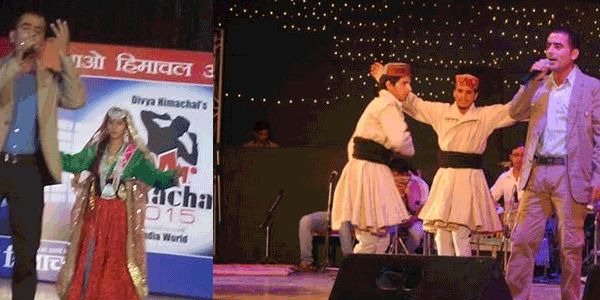 As you know Himachali singers are very famous in all over the world. They are not only sings Himachali songs. They can sing in any language. Also sings for bollywood and internationally. Sunil Rana is well known Himachal folk singer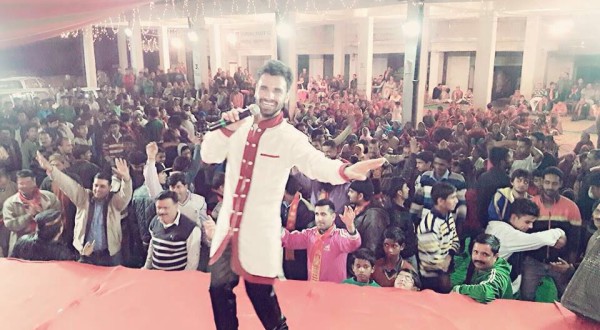 Kaku Thakur also known as Kaku Ram Thakur belong to Chamba Himachal Pradesh is one of the youngest singer and Best Singer in Himachal, Punjab and Jammu, who has performed many state level music competitions. Since childhood he has won many awards. He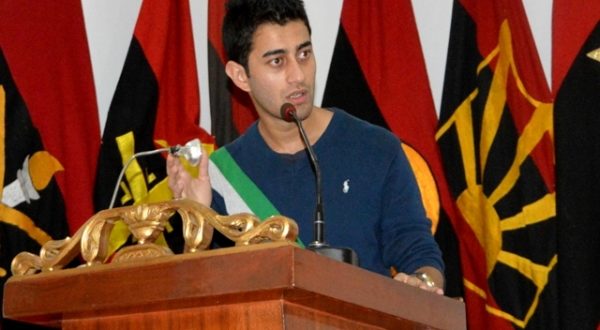 An award-winning Indian Independent filmmaker from Shimla, Himachal Pradesh Born in Renuka (Sirmaur), in 1990, Siddharth has grown up in Shimla and has done his Masters in Business Administration from Himachal Pradesh University, Shimla. He was always fascinated by films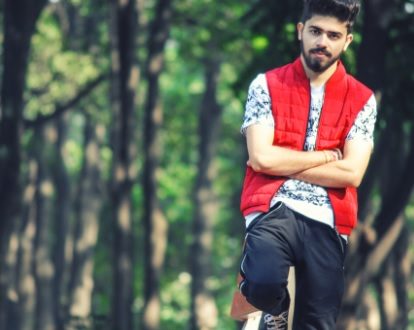 Lvy Anshu belong to Chintpurni Himachal and recently completed Masters in Chandigarh. The major interest in Lyrics & Story Writing and Singing as well. The first Himachali song Feb 1st "Janu Tusan Galat Han",  Lyrics and Vocals both by Lvy Anshu. The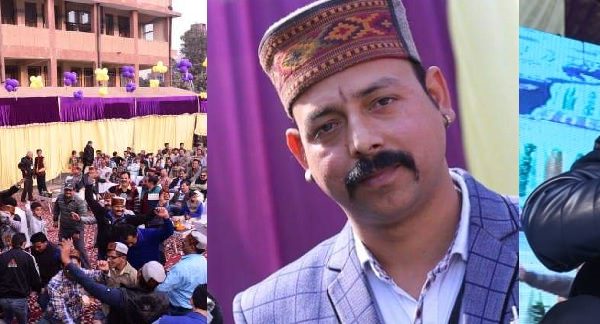 Kulbir Rana popular Himachali face in Delhi/NCR – a singer Naati performer and culture explorer in Delhi. Kulbir Rana belongs to village Chobu Baijnath, Himachal and came to Delhi and first time he got a chance to visit  Zila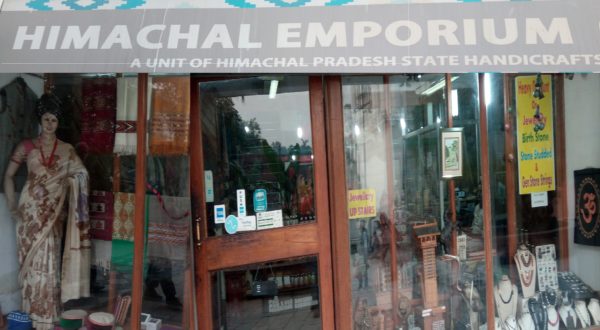 Himachal Emporium (HP State New Delhi) – Himachal Pradesh State Handicrafts & Handloom Corporation Limited (H.P) Government Undertaking)  Located in C-3 Baba Kharak Singh Marg, New Delhi- 110001. which is very famous and popular. Its near by Connought Place (Rajiv Chowk)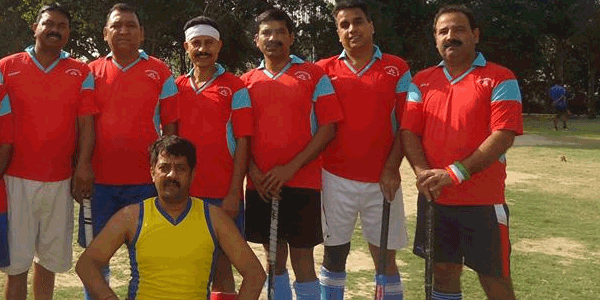 Welcome to our Hockey Club, one of the oldest local hockey club in New Delhi which was started in 1985. We have two teams in our club. All the members of this club belongs to Himachal, Delhi, Jhar Khand and
Everyone know there is big list of Himachali local and traditional dishes and foods. We would like to share some of Himachali foods which are famous in Bilaspur, Una,Hamirpur, Kangra and Chamba areas. If there is any food name missing,
Dharmkot is  a small place 2 km. from Mecleodganj. You can see the best view of Triund hill and the way to triund and ilaka trek Radhakrishna cafe is one of best famous Restaurant in Dharamkot where you can get  breakfast,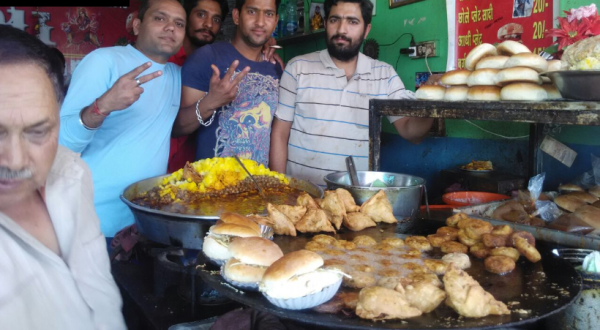 One of the most popular and old Chaat Shop in Sujanpur.  Since childhood we are very interest to go to eat Aloo Chole , Tikky in particular shop.  Its very small shop but the way of preparing chaat is very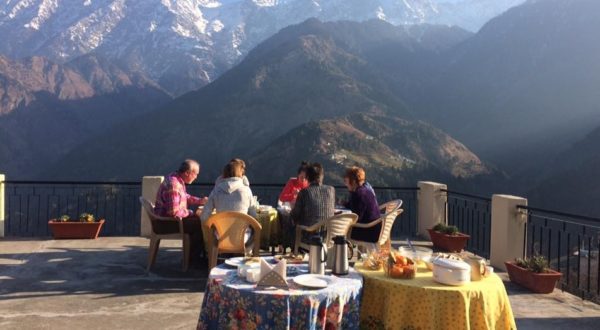 One of the oldest boutique hotels in Mcleodgunj. Udechee Huts has attached many independent huts/cottages or rooms built in traditional hill style architecture. It is located 5 k.m. from the township of McLeodganj and 15 K.m. from lower Dharamshala town.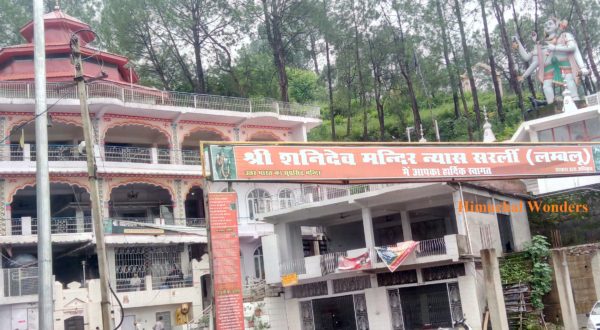 उतर भारत का प्रसिद्ध शनि देव मन्दिर लंबलू हमीरपुर, हिमाचल लंबलू , जो की बॅमसन तहसील हमीरपुर हिमाचल मैं आता है ! लंबलू हमीरपुर से 7 किलोमीटर की दूरी पर है!  बॅमसन तहसील से 3 किलोमीटर की दूरी पर है!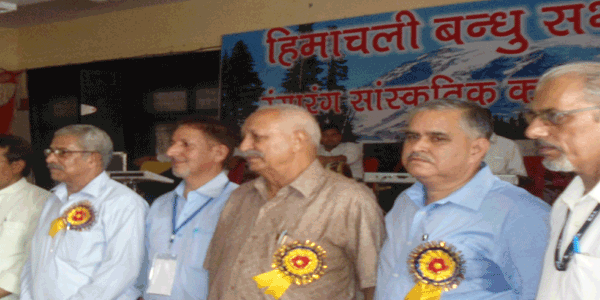 Himachali Bandhu Sabha (Regd.) is established in New Delhi since 1992.  Its dedicated to Himachali people who are staying in Delhi and objective of this welfare to promote Himachali culture,  Praise all types of the artists and helping poor people,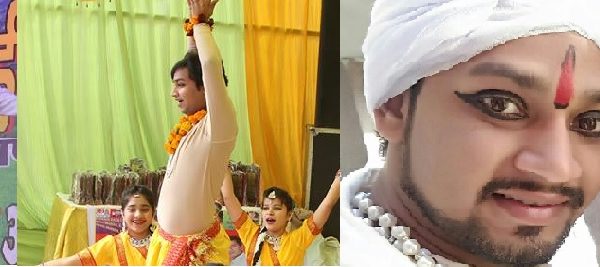 Its really proud to be a Himachali , this is inspiration young man Sunny Choudhary who lives in Delhi. He is belong to Himachal, village Alampur, District Kangra and has been staying in Delhi and attracts with Himachali culture and