Himachal Emporium (HP State New Delhi) – Himachal Pradesh State Handicrafts & Handloom Corporation Limited (H.P) Government Undertaking)  Located in C-3 Baba Kharak Singh Marg, New Delhi- 110001. which is very famous and popular. Its near by Connought Place (Rajiv Chowk) People really love to visit Himachal Emporium in Delhi  for Shopping collections of Traditional Handlooms  or Glimpses of Handicrafts of Himachal Pradesh.
What is Available in Himachal Emporium Delhi?
There is huge list of traditional Himachal items or products available in Delhi Emporium. You can see the following list which will help to keep  warm you and your family in winter.
Shawls
Caps
Mufflers
Pullan
Chamba Rumal
Stoles
Kangra Paintings
Pashimna Shawls (Ladies/Jents)
Nehru Jackets
Lahuli Socks (Hand Knittted) etc.
Shawls in Himachal Emporium Delhi
There are traditional shawls which are from Kinnaur , Kullu and Chamba District available in Himachal Emporium Delhi. Following multi design shawls available in the store.
Source:  Himachal Emporium Delhi
Himachali Caps in Delhi Himachal Emporium
Himachalis caps are a traditional head wear and very popular across India. There are varieties of colour combinations, design with embroidery. The Kullu and Kinnauri caps are very popular. People love to buy Himachali caps.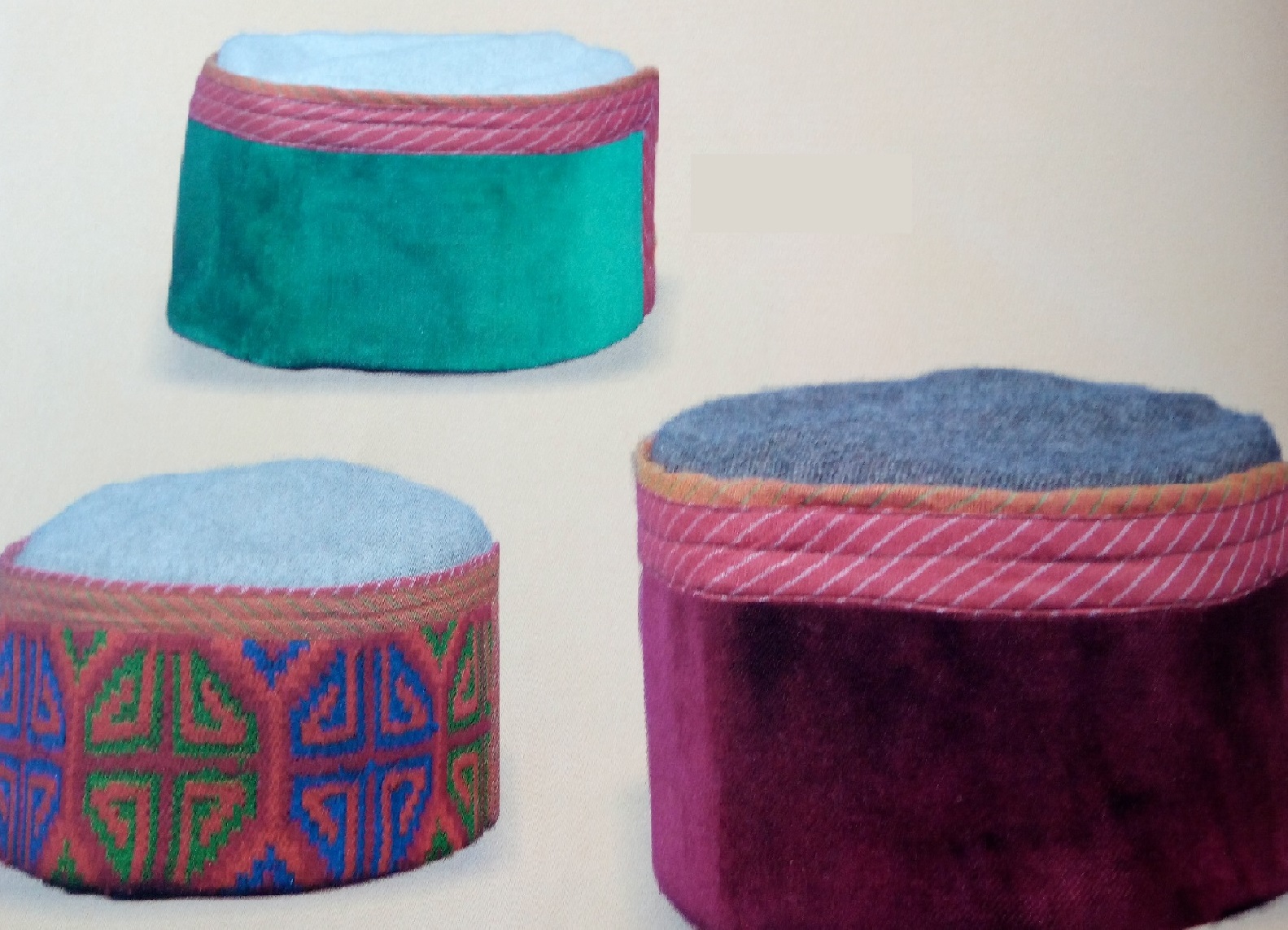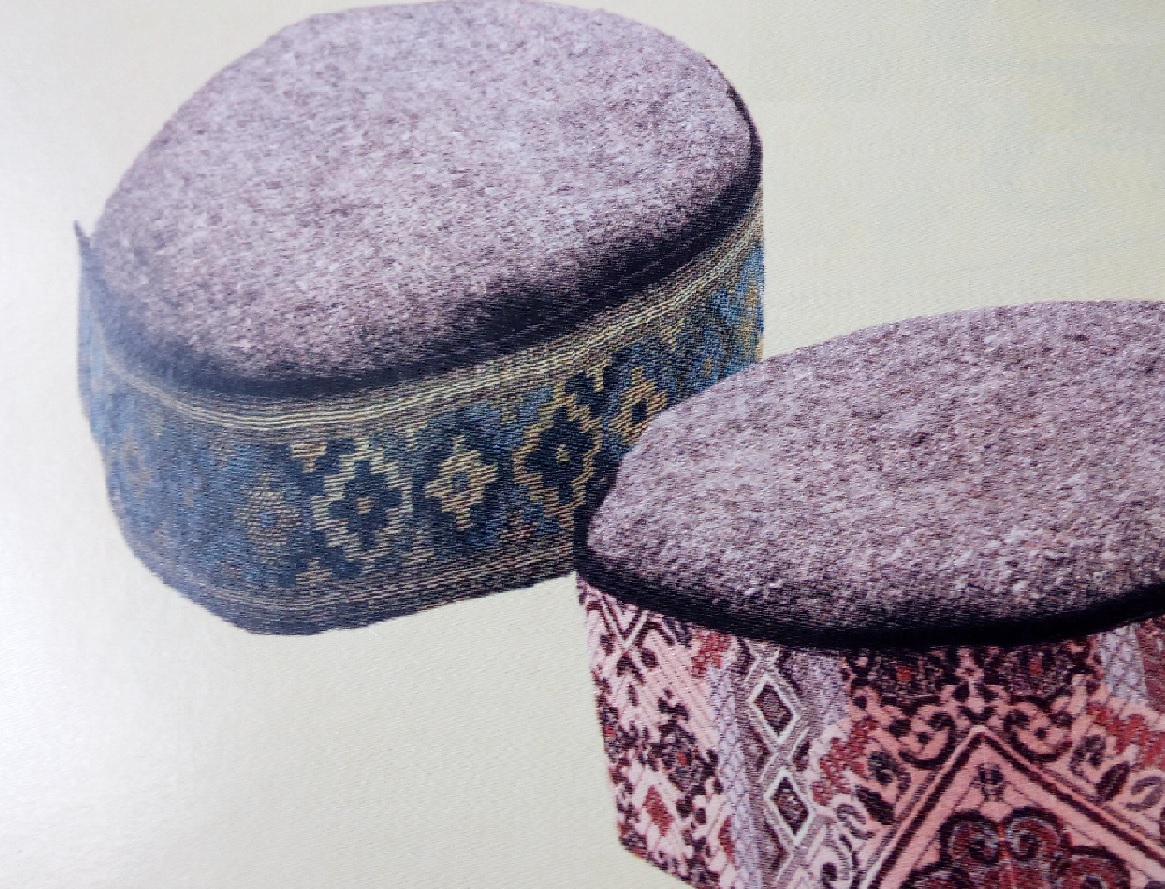 Source: Himachal Emporium Delhi
Himachali Mufflers : You can buy Himachali Mufflers from Himachali Emporium. The Mufflers of Himachal are a delight to the eyes and warmth for the the Body.
Famous Stoles  in Himachal Emporium Delhi
There are multi colour with design  stoles of Himachal Pradesh  which will your warm your neck.
Himachali Pullans
Himachali Pullans are very popular which is keep you and your families feet warm. Its Eco-friendly. Basically Kullu Pullans are very popular and  very soft. You can get best design, colour which will help you keep your feet warm. Dont forget Himachali emporium Delhi, where you can buy Himachali pullans.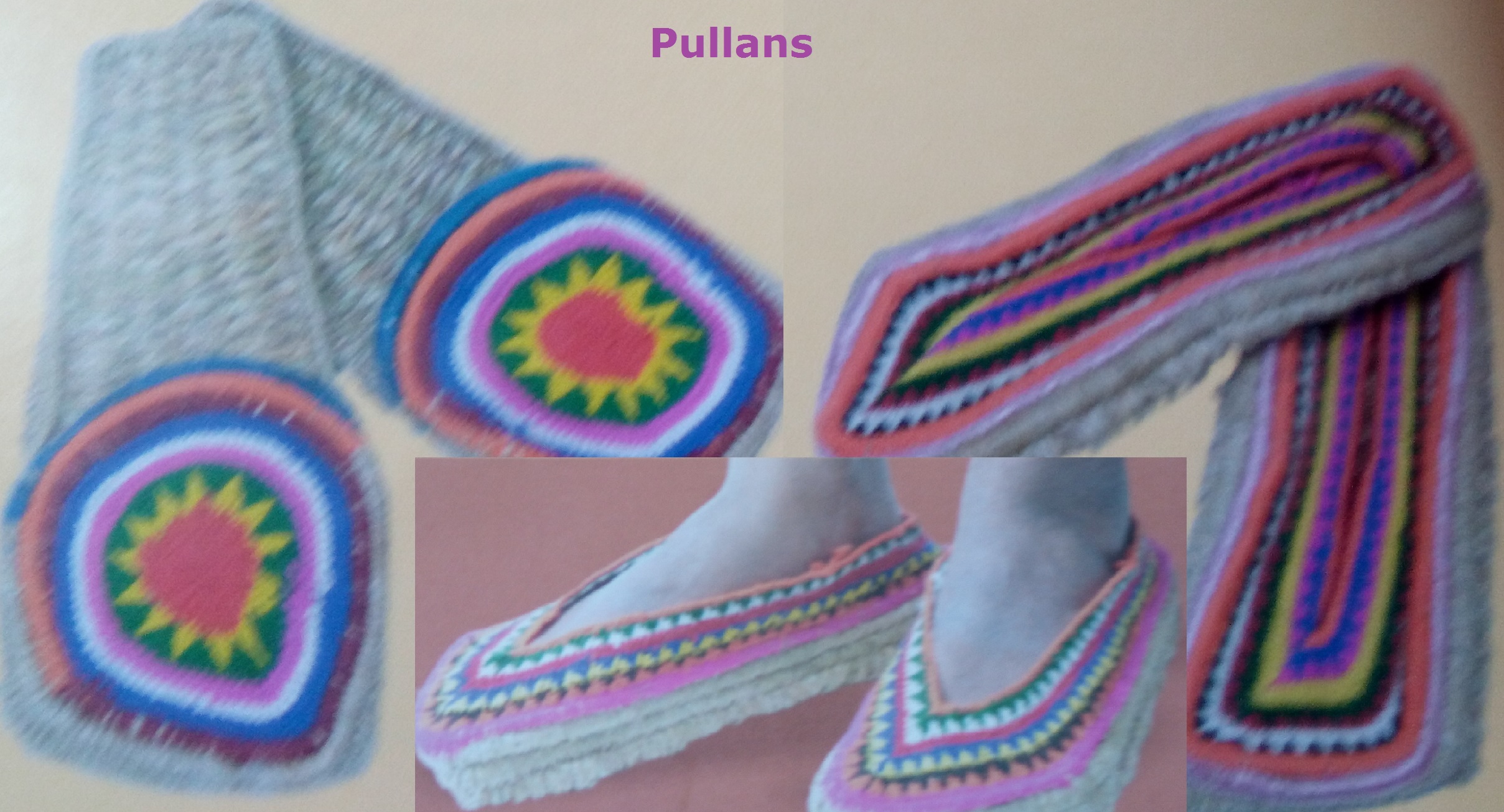 There are huge list of products available in Himachal Emporium Delhi.  Products like Kangra Paintings, Chamba Rumal, Kinnauri women design Jacket, Men Jacket, woolen jackets, Nehru Jackets. If you are looking to any traditional Himachal product don't forget to visit Himachali Emporium Delhi.
Also, you can get other products like HPMC Products like  LICHI Drink,  Mango Drink,  Apple Juice, Apple cider vinegar and Kangra Green Tea also in Himachal Emporium Delhi.
Source : Himachal Emporium Delhi
You can visit Himachal Govt. Emporium at C-3, Baba Kharak Singh Marg, New Delhi  Contact person : Mr. Ranjit Singh  (Incharge ) Himachal Emporium Delhi for any query. or you can visit online website portal www.homcrafts.com or Email us at himcraft_emporium@yahoo.co.in