Kulbir Rana popular Himachali face in Delhi/NCR – a singer Naati performer and culture explorer in Delhi.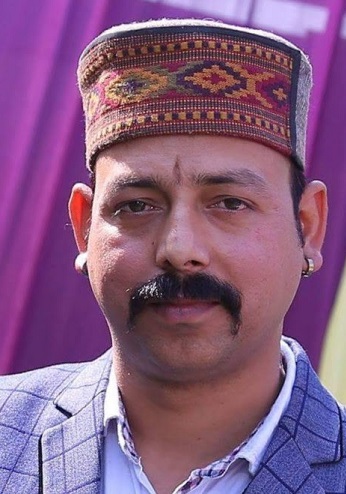 Kulbir Rana belongs to village Chobu Baijnath, Himachal and came to Delhi and first time he got a chance to visit Zila Mandi Jan Kalyan Sabha program in Delhi. It was great motivational movement for him and same time Rana decided to do something special for Himachal.
He started to meet with Pravasi Himachali in Delhi and created small association name Himachal Samaj Delhi Pradesh and now it become big association in Delhi and all the social and culture program organized by this association only held in Delhi. Rana and his team started culture activities with small children's group and train them for culture activities in Himachal related program in Delhi NCR.
Source: Kulbir Rana
Kulbir Rana has created one more group named Himachal Sanskritik Kala Manch Delhi Under banner Himachal Samaj Delhi Pradesh. This Kala Manch has been performing in all the Himachal related culture activities in Delhi/Ncr,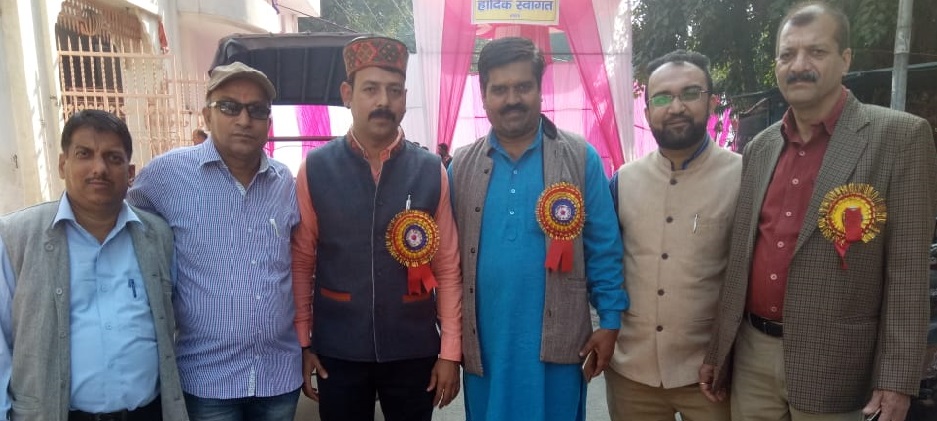 source: Himachali Jan Hitkarni images
Kulbir Rana has been interested in singing since childhood. Many time he shared stage with elder brother Ranjit Rana in many programs in Delhi/NCR.
They got "Rana Bandhu" Title during singing performance in Delhi
Also, Kulbir Rana met with one of his friend Bablu Bhalaria who also belongs to Lad Bharol Mandi Himachal and they shared stage on many Himachali programs in Delhi to sing many songs and Naati etc.
Himachal Samaj Delhi Pradesh has conducted Lohri program almost every year in January and thousands of people participate in this culture program and enjoy with Himachali Dham, Khichdi etc.
We would like to say heartiest thank you to Mr. Kulbir Rana and his team for their great future and ask to motivate more and more Himachali young generation.
(Sources: images and video-direct frrom person , facebook, youtube chennel)