We are extremely delighted to share with you that, Award Winning Shimla based Independent Filmmaker – Siddharth Chauhan has completed the shoot of his next pahari film "FLYING TRUNK" in Dodra
Kawar. A yet another trailblazing accomplishment, it is the 1st fiction narrative to have been shot
in Dodra Kawar region of Himachal Pradesh.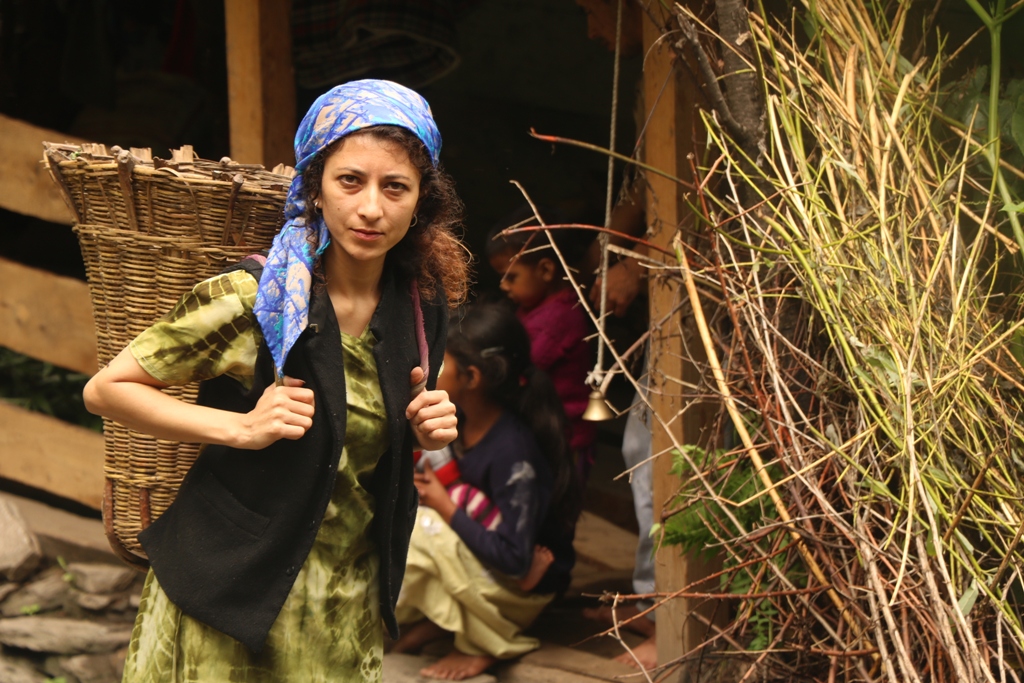 The film was funded by the Language, Art and Culture Department – Govt of Himachal Pradesh and was
shot in a span of 12 days from 20th to 29th July 2018 after a 2 months long pre-production phase.
Siddharth – who is best known for his critically acclaimed pahari film PASHI – which was the only
Indian Film to reach the Oscar Qualifying Rhode Island International Film Festival and have also won 6 International Awards so far – is thrilled to present his latest pahari film to his world audience now.
"After Pashi, everyone has been looking forward to my next film. I am very happy to have collaborated with
the Govt this time for making a film – which is deeply rooted in our pahari culture and i am super excited to
see how my audience will react to this film which has been shot in one of the most remote villages of
Himachal, undoubtedly the most beautiful too! This project would have been impossible without the
support of Department of Language Art & Culture, HP. " – Siddharth Chauhan (Rohru)
STORY: Set in the backdrop of apple harvesting season, a young boy (Arush Sharma) discovers an old
wooden trunk in an abandoned house. He is told by his grandmother (Zunchi Devi) that it has magical
powers and can fly. His mother (Divya Saagar) becomes a witness to this adventurous journey until she
reveals the secret of the Trunk to her son.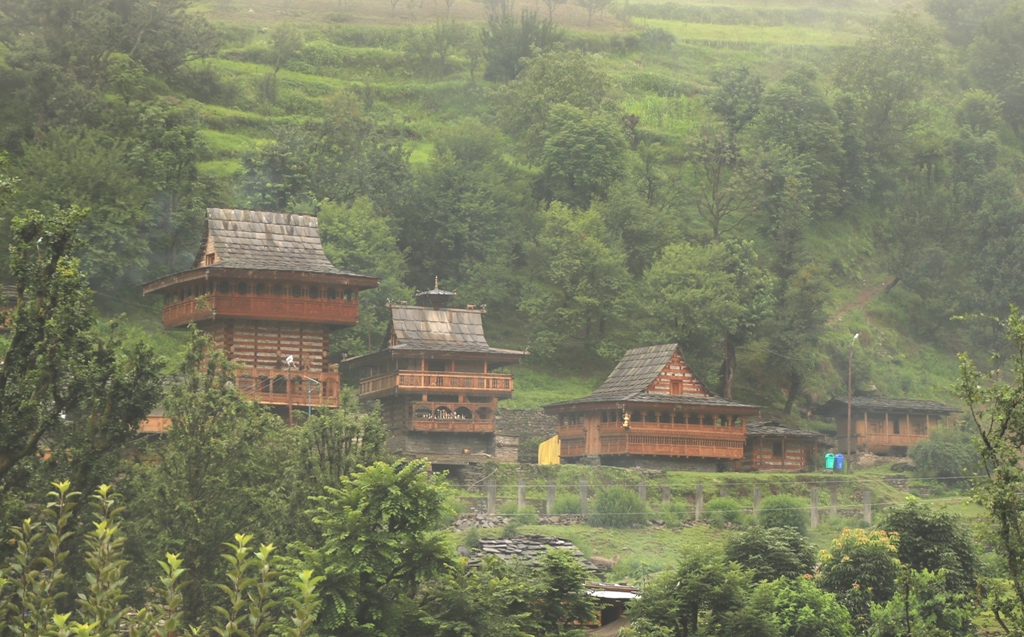 Language Spoken in the Film: Pahari

Arush Thakur, Student of Class 1- St Edwards School [Picture attached below].
Divya Saagar – an actor from Mumbai, originally from Shimla. 
Zunchi Devi – a local from Village Kawar.

Sheetal Mehta – a local from Village Kawar.
Assistant Directors: Mridul Surbhi, Ish Sharma & Ujjwala Kapoor
Sound Department: Ankit Rathore, Suraj & Shashwat Kaushal
Camera: Yashwant Kumar Sharma & Ashish Rana
Local Manager: (Kawar Village) Hemraj Chauhan, Vijender Mehta & Karan Chester
Story & Screenplay: Siddharth chauhan 
Dialogues: Disha Bhardwaj & Hemraj Chauhan
TRAILER RELEASE: 15 August, 2018