Its really proud to be a Himachali , this is inspiration young man Sunny Choudhary who lives in Delhi. He is belong to Himachal, village Alampur, District Kangra and has been staying in Delhi and attracts with Himachali culture and tradition since childhood.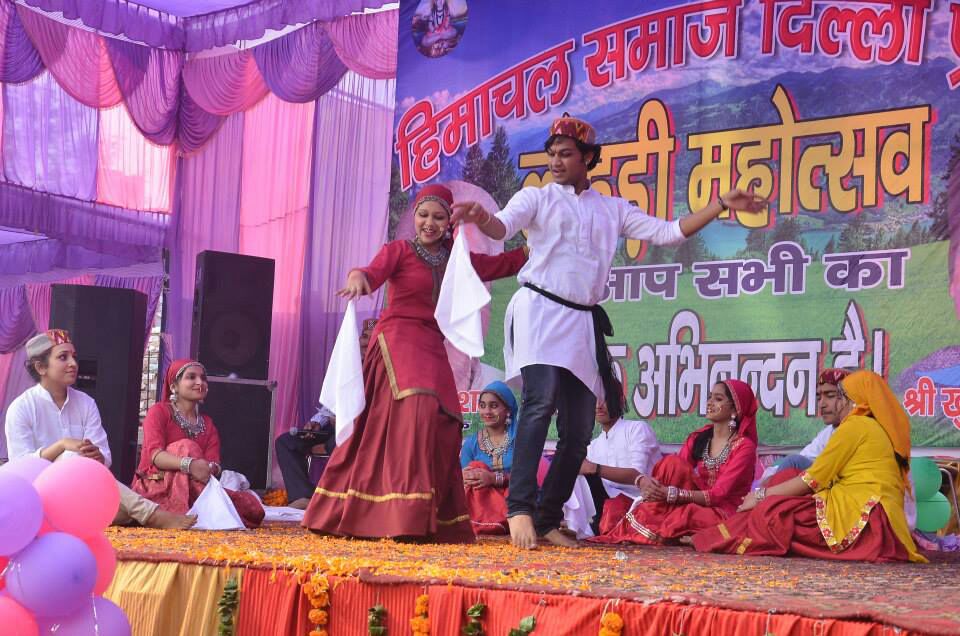 source: facebook himachal Sanskritik kala munch page
Sunny completed his education in Delhi and now doing job as well. He is really cool Himachali guy.
During school vacations Sunny got chances to visit Himachal  with parents and attends marriages, festivals etc. where he attracted with Himachal traditional culture, marriage culture and learnt Himachali songs, tradition from old people and now perform on stage and people love it.
source : youtube video : BY GROUP OF HIMACHAL SAMAJ SANSKRITIK KALA MANC DELHI'
Sunny speak very well pahari in all Himachali districts language with their style as well. He respects young and elder people .
He was in class 4th when he participated Dramas or Nukkad, natak in different characters .
Sunny have grand collections of himachali songs in his mind
Himachali Samaj Delhi Pradesh is one of the big organizations in Delhi.  Sunny was involved  in organization since childhood and people still know till today,  Now they perform as a "Himachal Sanskritik Kala Munch team" and represent Himachali Sanskriti in Delhi NCR.  He wants more and more people join and make more popular our culture.
source: himachal samaj sanskritik kala manch delhi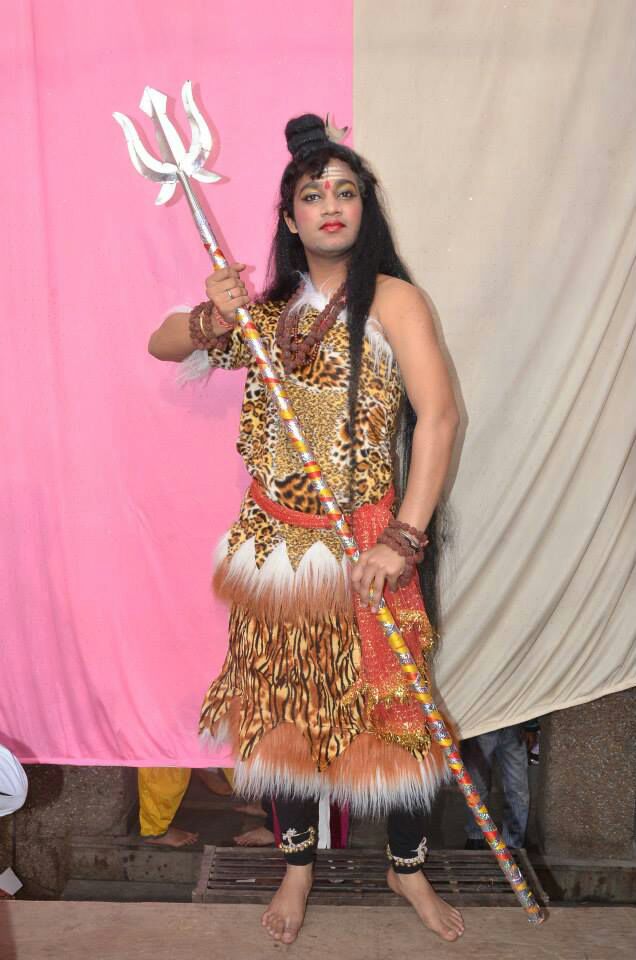 Sunny Choudhary participated many Himachali Jagrans in Delhi since childhood and listen and learnt pahari bhajan and also involved dance and music  etc.
First  time attended Himachali function in 2004 which happen every year in Delhi. Where he got chance to perform and it was just a fun. As per his interest and hobbies in music and dance got a platform.
Now people expectations are increasing and he is proving himself in Himachali culture.
source: sunny images from Facebook
Now his team perform all types of the Himachali culture folk dance, naati, marriage song, jamakra etc.
"Himachal Sanskritik Kala munch group Delhi"- where all young kids learn Himachali folk dance, songs and Himachali naati etc. Where Sunny also learnt from childhood and get a chance to perform on small functions or festivals in Delhi.  He train himself as well other team at age start from 5 year to 25 years and everyone staying in Delhi.
Sunny and his team performed on stage and played "Naarsingh Paharia" role on Lohri Festival Celebrations
in Delhi and Himachai people really love it.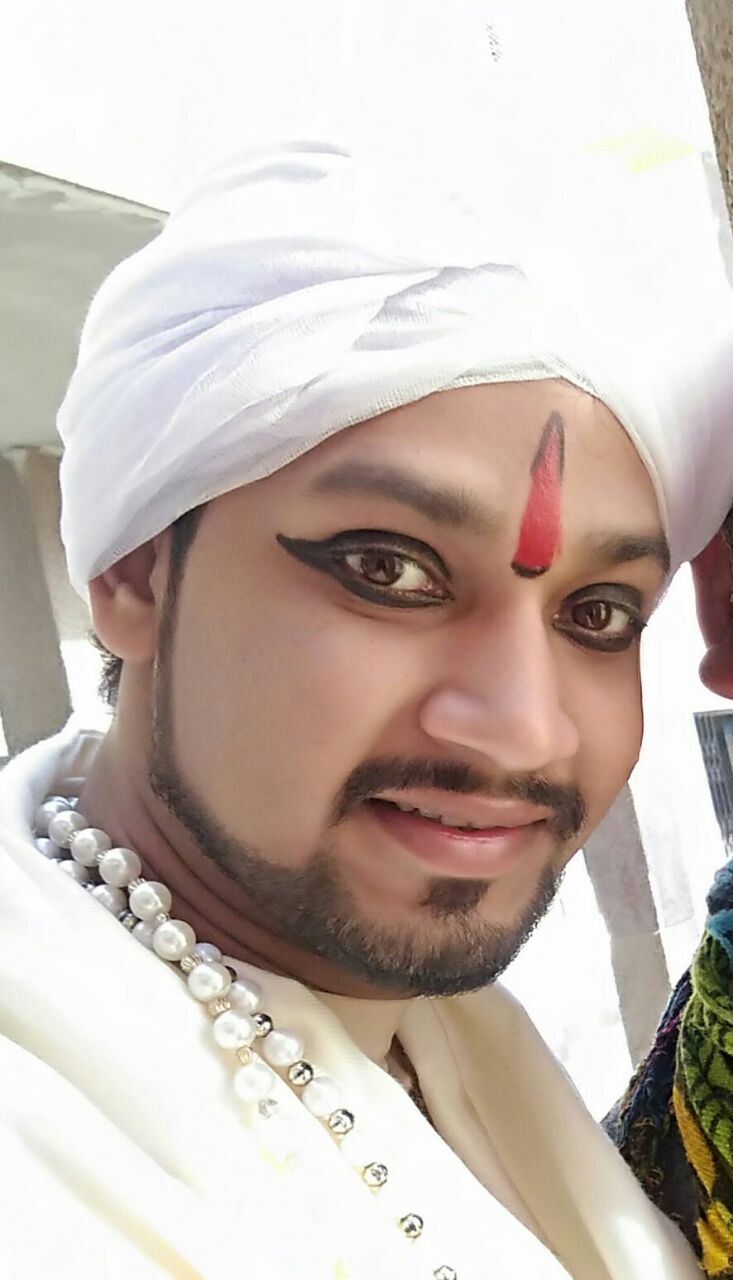 We are really very proud Sunny and his group "Himachali Sankriti Kala Munch". Also we would like to thanks his parents, Guru and specially Himachal Sankritik Kala munch, they are supporting  to these kids to make Himachal Sanskriti live in metro city.
Himachal Wonders wishing his group for great future and participate on big platform national or internationally.
Hope young kids follow him and explore our Himachal culture in world.
source: Sunny images